You've spent years focused on family, studies, career or travel. And now you're realising that maybe you've been a bit careless with your skin.
Perhaps you've had an on-again-off-again routine using the latest trendy products but have never been satisfied with the results.
Or maybe you've never paid much attention to your skin at all.
Now you're unhappy with your appearance but don't know how to change it. A glance in the mirror in unflattering bathroom lighting or an offhand comment from a distant relative can be all it takes to realise you could be doing better.
Maybe you've started to search for advice, but only come across people spouting jargon like 'toxins' and 'rejuvenate' without evidence, all in hopes of selling ineffective and overpriced products.
You want to find the real basics to help you get on your feet and get your skin on track.
Why care about skin care?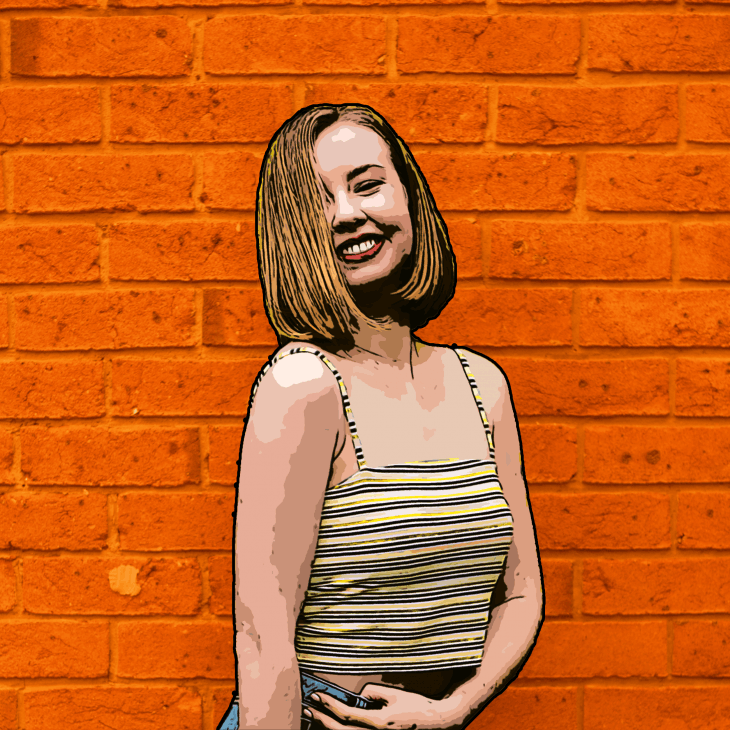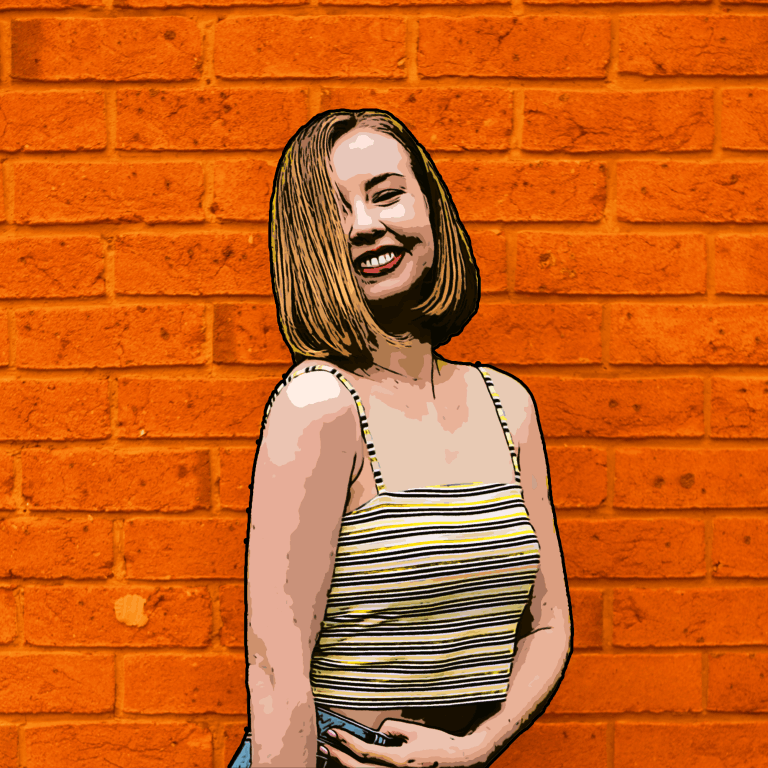 It might seem like you're too late, it's too complicated, sleazy, expensive or skin care is just simply a chore to be skipped over. But skin is our biggest organ and first line of defence against the outside world, and we should all give it the attention it needs for both our health and self-esteem.
I know what it's like to be curious about skin care but to feel lost and overwhelmed.
I've had a long and hard uphill battle when it comes to loving my skin and my skin loving me back (you can read the whole story here). From there, I developed an obsession with skin care and absorbing all the knowledge I could. I found that most of the skin care resources were superficially researched or were too dense and scientific for a beginner. I sifted through the nonsense and figured out my own way to better skin.
It's time to turn your skin around.
Thanks to that experience, I know what real beginners need and want to learn.
Guess what: skin care can be mastered, at any age and any stage.
I created The Skin Careless to share that knowledge and make skin care simple and accessible. I give you the tools and information you need to empower yourself to achieve your skin goals. It's all about undoing bad habits, bad attitudes and skin damage and relearning the right way.
Get your journey started with simple, personalised routines and unbiased product suggestions, through to detailed ingredient breakdowns and product reviews.
It's your skin and you've got it forever, so it's time to make the change, start caring and take back control!
So what are you waiting for?
If you love to learn and want to create something customised, find everything you need to know about the ins and outs of building your own skin care routine. You can even get a routine planner sent straight to your email to print out at home.
Or, if you're looking for something specific, check out the 'Categories' tab at the top of the page.
And if you're still curious, you can learn more about me, follow me on twitter to keep up to date with what I'm up to in my life, and keep track of my latest posts by signing up to my weekly mailing list (you'll receive a complimentary copy of the routine planner too!).
Happy skin caring!