It's all about balance, baby.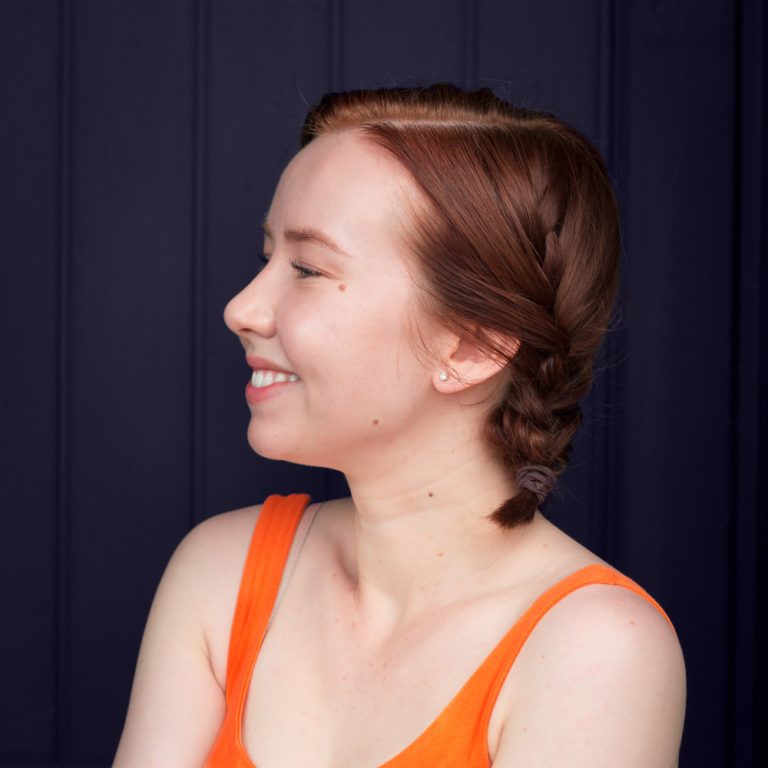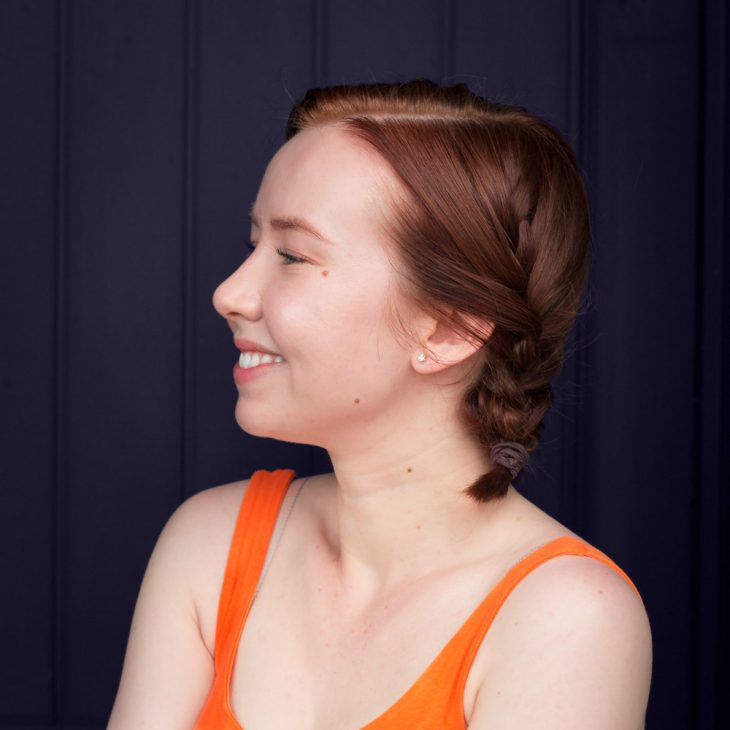 You're reading Skin Careless – the science and experience based skin care resource.
I'm Essie, a skin expert, writer, and experimenter with my own fair share of skin troubles. I know better than most that it's easy to spend way too little or too much time and energy on your skin, leading to burnouts and breakouts.
I believe there's a balance. I'm here to help you understand what caring for your skin while respecting your time and energy looks like, so you can build a routine you love doing and create skin you're proud of.
All Skin Careless articles draw off peer-reviewed scientific research (and my own experience) so you can be sure you're going off the facts and getting real recommendations.
Get started with Strategic Skin: the total guide.
By far the best investment you can make in your skin as a beginner is starting off on the right foot and avoiding all the beginner mistakes everyone makes.
Enter: Strategic Skin.
Think of this guide as your personal valet to the skin care world, who'll hold your hand and walk you through 80 fact-filled interactive pages designed to transform you from clueless skin care beginner to having your own personalised and perfect routine. Learn the essential science, techniques, and mindset tricks to make sure your skin journey is a successful one that helps you reach your goals.
Prefer to learn on your own?
Start by wrapping your head around the routine fundamentals
Before we can really dive in and get excited about all the fun stuff like putting together your own routine, it's imperative to ask a couple of things:
Just click on an image below to find out.
Identifying your skin type just means figuring out if you're oilier or drier than most. Doing it now means you can make more informed choices when it comes to choosing the best products that are right for you and will get you closer to your skin care goals. Let's find out more about the kind of skin you have so you can treat it right.
Determine your skin concerns
Before you can tackle a specific skin problem like acne and ageing, you need to be sure of what you're dealing with. Sometimes there are nuances to a condition that make a huge difference to how you should treat it and the products you'll need to add to your arsenal.
Find out exactly what your skin issues are by choosing from the options below.
Now you know what you're dealing with, it's time to find out how. This is the good stuff! The treatment or 'actives' step in your routine is where your creativity can really shine and you can mix and match effective ingredients to skyrocket your skin to new heights.
Use the guides below to help you find the right products to effectively deal with your own unique combination of skin issues.
That's all the routine planning sorted – but we're not done yet. Especially if this is your first foray into a consistent daily skin care routine, it's imperative that you are strict with yourself so it becomes habitual.
If (read: when) you forget to do your routine in your rush to work or school or can't remember what steps go where, this article should help.
It's essential to accept that things won't always go to plan. Your skin might dislike a new product, or you just might not see the results you hoped for.
Below are some resources to help you identify where these problems lie so you can get to the bottom of it and move on faster.
It's time for you to venture out!
Congratulations! You're now complete with your initiation into the world of skin care!
Now use what you know as a jumping off point to expand your knowledge and explore all there is to learn.
Or, start by visiting any of the categories below to explore the skin care information that interests you:
Alternatively, you can check out what's new around here by reading some of my latest posts: