Hey, I'm Essie! Nice to meet you!
I'm a 21 year old skin care addict born and raised in beautiful sunny Australia.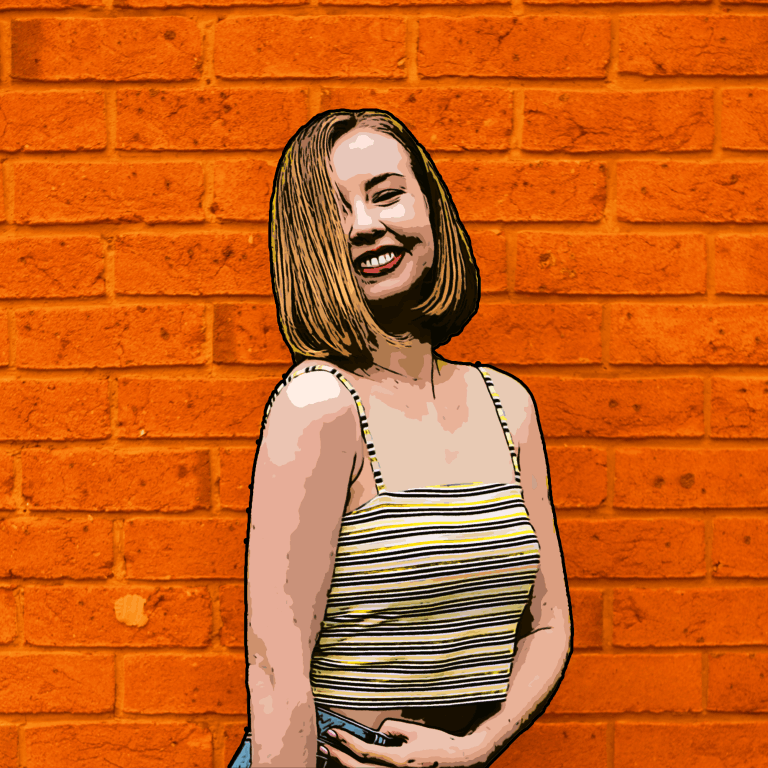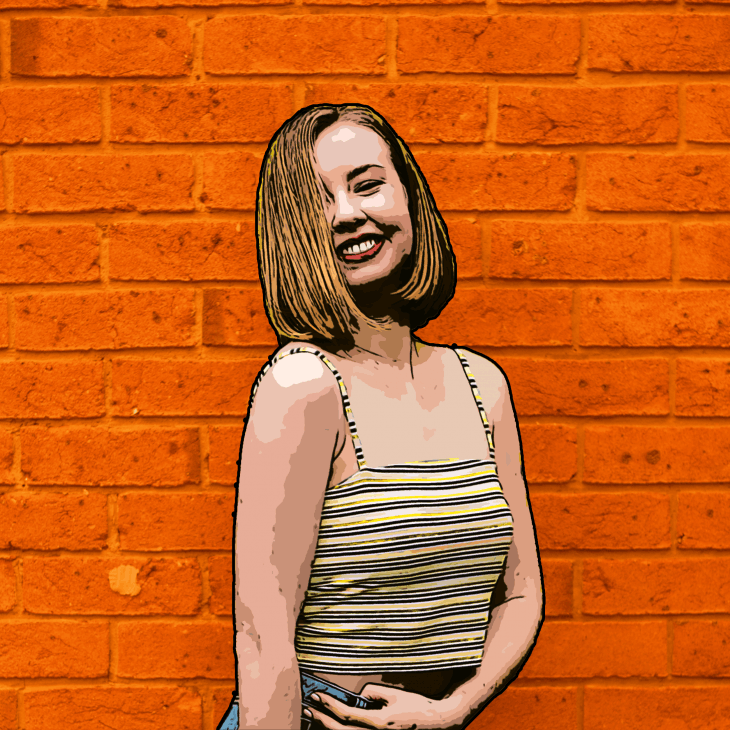 You can find me at most times tending to my nearly dead succulents or wondering about whether or not I really need to finish my uni degree (Update: As of December 2018, I am a graduate!).
When I'm not doing those two things, though, I'm reading or writing about all things skin.
I have a passion for sharing knowledge. I especially love learning about the latest scientific breakthroughs in ingredients, getting the best sun protection, and investigating the ways our skin and how we care for it affects our lives.
However, I know not everybody feels the same way as me, and who can blame you, with the amount of misleading, confusing and contradictory opinions that are around every corner. I understand that not everybody has the time or patience to sift through the wealth of information there is about skin to find the good advice, simple answers and clear guides for beginners.
My skin history
I've struggled (a lot) since I was far too young with acne, eczema, seborrhoeic dermatitis (that's a mouthful) and such fair skin I'm practically allergic to the harsh Aussie sun. My self confidence took a huge hit as a result and I spent too many years feeling like I would spend the rest of my life uncomfortable, in pain, and ashamed. All of this means that I've had a lot of experience with an bewildering whirlwind of doctor's prescriptions, celebrities 'perfect' routines, pushy suggestions from unhelpful friends and family, misleading internet advice and more.
Now, in my twenties, I've finally overcome the major skin issues I've faced for almost a decade. I'm becoming more comfortable and confident in the way I look every day, and most importantly I'm taking care of my skin and my health for my future. It took thousands of hours of research, reading, learning and interacting with others to get to the bottom of what makes our skin work and how we can help it be its healthiest.
My mission
One day I decided that I wanted to pass on to others what I'd learnt from my years of skin struggles. I think there isn't enough out there about the bare basics of beginner skin care that are sometimes so hard to grasp. Nothing is more frustrating than wanting to learn about something new, but not being able to find resources geared towards your knowledge level or not knowing where to begin. There is also so much misinformation on the internet!
I've always found writing cathartic (you're looking at someone who kept a diary for 5 years straight through high school!) and taken great pleasure in teaching others about ways to improve their lives, even if that's just starting with their skin.
I came up with the name The Skin Careless as a play on words that brings to mind people who've never thought about or don't really know how to care for their skin yet, but maybe want to take their first steps towards a healthier routine. I've written more about why this blog is called The Skin Careless and why I'm writing here.
In each and every post I make I'll aim to keep the language simple for beginners and provide explanations, while also including links to further reading where appropriate so all my readers can get something out of it to their interest level. Who knows, maybe you'll discover a passion for all things skin like me! We all start somewhere 🙂
I hope that in some time this blog will be a highly regarded resource for all aspiring skin care enthusiasts, so join me on my journey!
Hope to see you soon,